Electron Beam Irradiation
Make the most of accumulated know-how of our many years of irradiation service experience and expertise.
We can help you best suit your accurate needs.
01
Electron Beam
Irradiation Services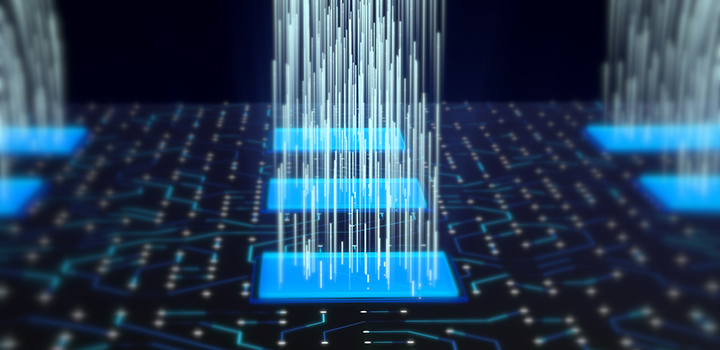 To Meet Customer's Variety of Need from Sample Test to Volume Production
We will provide the necessary support from lower lot volume to higher volume lot such as roll to roll irradiation.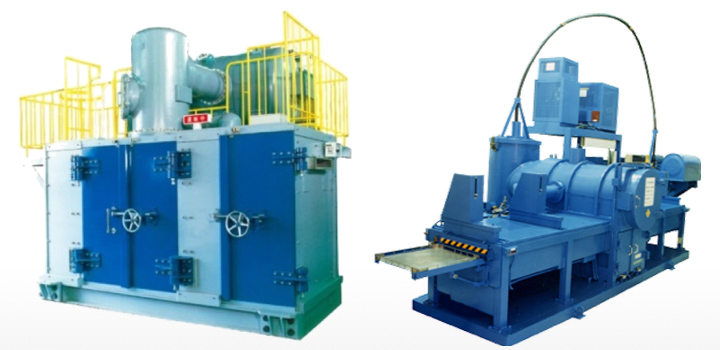 Various Range of Electron beam Processing Systems Available
Six units with acceleration voltages ranging from 150kV to 3000kV are available.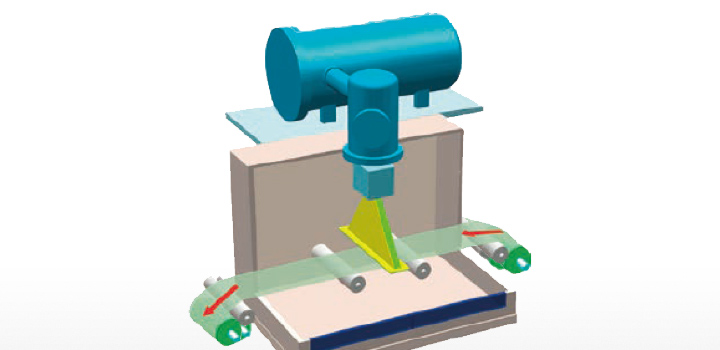 Multiple Kinds of Conveyor System
We will provide appropriate method to meet your samples.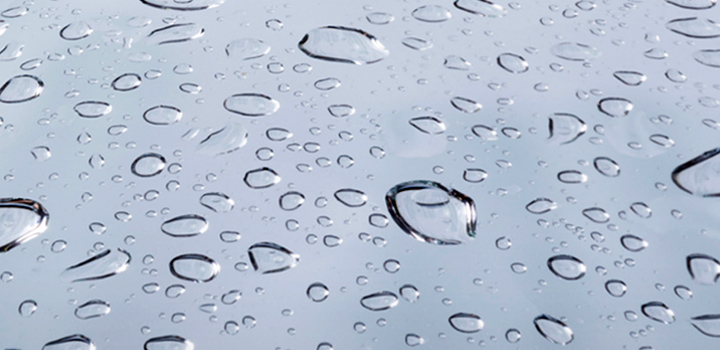 Grafting Test is Available
Grafting experiments can be performed for adding customer requested functional bases and materials. We also support grafting testing.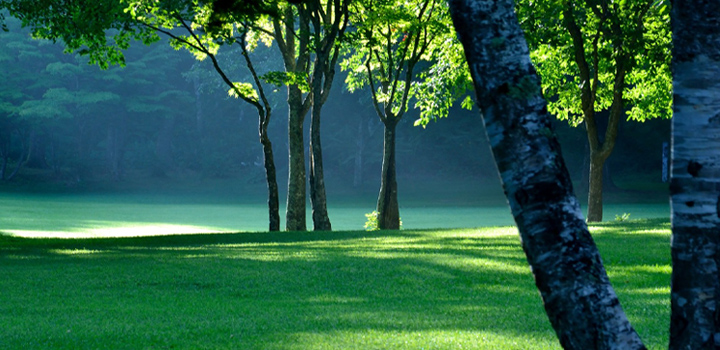 ISO certified factory
We have acquired ISO9001 & ISO14001.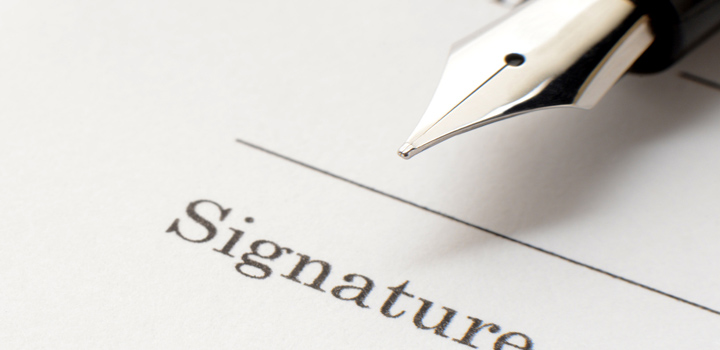 Confidentiality
We shall not disclose any classified information according to the Confidential Agreement.
02
Technical Support for
Electron Beam Irradiation